Snellville Locksmith
Locksmith Snellville | Locksmith services in Snellville, GA
Snellville Locksmith
Locksmith Snellville
Snellville Locksmith Near Me
Whether automotive, commercial, or residential, Your Solution Locksmith serves all of the Greater Metropolitan, GA area. Snellville is a hub of residential activity. In the center of Gwinnett County, proud homeowners exist. However, even proud homeowners lock themselves out and absolutely need quick and efficient locksmithing services. The problem for most residents is they do not know whom to call when this happens. Your Solution Locksmith services this area and is conveniently located to the residents of Snellville so can be there ASAP!
Residential Locksmithing Near Snellville
Your Solution Locksmith, located in Snellville, services the Snellville area and is only minutes away when needed. Whether it is the dead of night or 4 AM in the morning, all types of locks can be changed out, replaced, or repaired. There is no type of lock that the trained technicians that Your Solution Locksmith provides cannot handle. If you find yourself facing a lockout from your home that has a security feature, this also can be handled without setting off the security alarms. Bump locks are a specialty as well and common in Snellville.
Automobile Lockouts are No Problem in Snellville
It is not unusual for the busy residents of this beautiful city to lose or lock their car keys into their automobiles. Any type of car key can be duplicated, even a smart car key is not a challenge. Same with a broken key. Keys stuck in an ignition take a bit more time to remedy but Your Solution Locksmith technicians come with all the necessary equipment to replace or repair the ignition mechanism.
We make and repair all types of car keys and ignitions.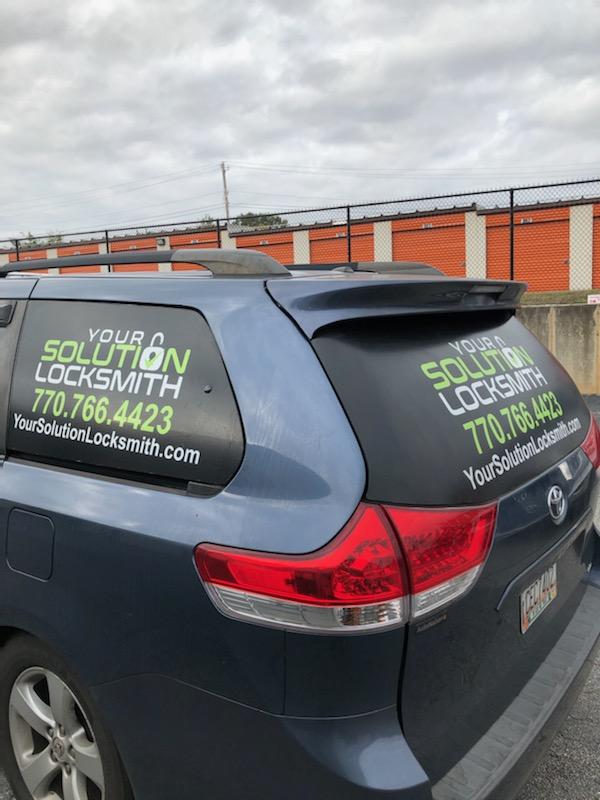 24/7 Locksmithing in Snellville is Affordable
For the amount of superior customer service, knowledge, and quick response, Your Solution Locksmith should always be the choice when experiencing any type of lockout in the Snellville area. Do not hesitate to call the number at the top of the page immediately as help is only a phone call away when a lockout happens! Your Solution Locksmith looks forward to serving anyone in the Snellville area and you no longer need worry about finding a locksmith near you when lockouts occur.
Locksmith Services around Snellville, GA
MENTION THIS WEBSITE AND SAVE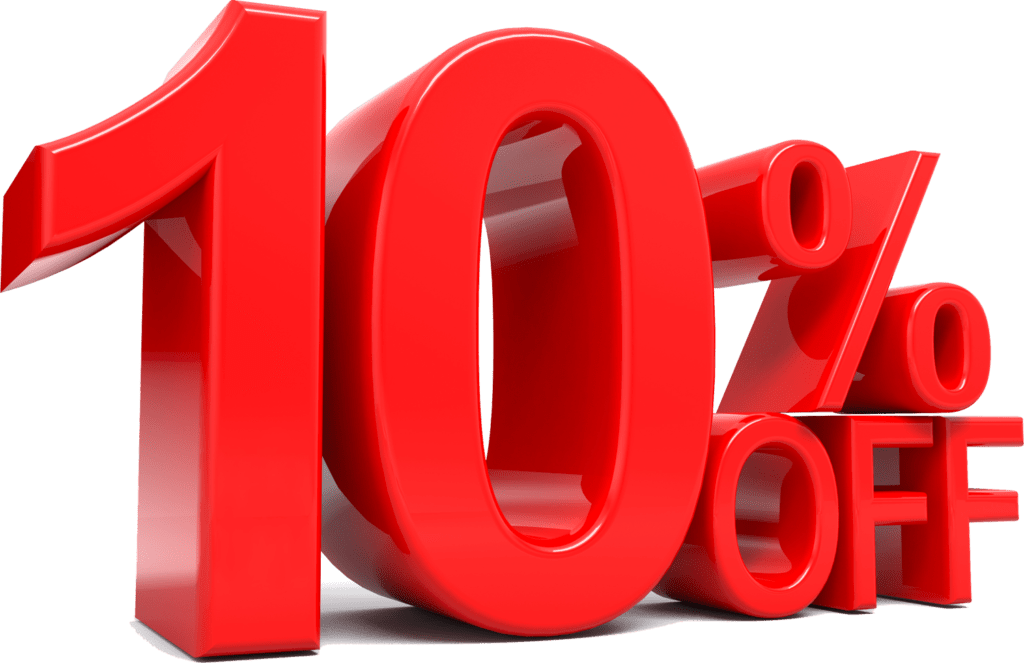 ALL MAJOR CREDIT & DEBIT CARDS ACCEPTED
CONTACT YOUR SOLUTION LOCKSMITH
Service From: 2099 Baywood Tree Ln Snellville, GA 30078