Car Key Replacement 
Automotive Locksmith and Car Key Replacement Services in Snellville GA
Lockout and Car Key Replacement Services
When you experience a car lockout or need to get your car key replaced, the last thing you want is to deal with a company that doesn't have your best interests at heart. At Your Solution Locksmith, we are completely committed to serving our customers and ensuring that they receive top-notch service when they need it most. That's why we've been voted one of the Best Locksmiths in the Snellville Georgia area.
Why choose Your Solution Locksmith?
We are a professional, trustworthy and certified company that has been licensed by the state of Georgia. We offer a wide range of unique, automotive services to choose from and free estimates before any service is done so you will know exactly what you are paying for. Our auto locksmiths have been in the industry for many years and we pride ourselves on our professionalism and customer service skills.
You can call us 24/7, 365 days a year because we understand that an emergency situation does not always happen during normal business hours! If you are experiencing any issues with your vehicle's lock or key, give us a call today at (770)776-4423 to get a free quote.
Snellville Locksmith
24/7 Emergency Lockout Services in Snellville Georgia
We understand that lockouts can happen anytime, anywhere and emergencies don't always coincide with regular business hours, this is why Your Solution Locksmith is available to assist you 24 hours a day, 7 days a week, 365 days a year. If you are stuck outside your car, don't hesitate to give us a call. We can have a technician at your location in 20 minutes or less and we can get you back into your vehicle and on your way in a quick and timely manner. Our technicians will have the equipment and experience necessary to help with any situation. If you're locked out of your vehicle anywhere in the Snellville GA area, give us a call today at (770) 776-4423, we look forward to working with you.
Car Key Replacement and Duplication Services in Snellville GA
Losing car keys can be a very stressful situation, especially if you are not prepared for it. However, with our efficient and reliable services, you will not have to worry about getting stuck in your vehicle without keys anymore. We provide high quality key replacements and duplications at affordable prices!
We here at Your Solution Locksmith have been in business for many years and we have been providing excellent customer service to the Snellville community ever since then. Our team members are highly skilled and are experts in their field so they can make duplicate keys within minutes after receiving instructions from their customers. They also use state-of-the-art equipment that guarantees accuracy and speed when making duplicates and replacements for lost car keys or ignition switches on site. To know more about our services and how we can help with your car key replacement needs contact us today at (770) 776-4423.
Automotive Locksmith Servicing in Snellville GA
If you're looking for a locksmith in Snellville Georgia, then look no further! Your Solution Locksmith provides professional and reliable automotive locksmith services at affordable rates you can trust. We can repair or replace your lost car keys and make sure they open smoothly without any jamming or sticking problems. Our experienced technicians will assist you with all types of vehicles including cars, trucks, vans and motorcycles. We are available 24/7 so give us a call anytime at (770) 776-4423. 
We make and repair all types of car keys and ignitions.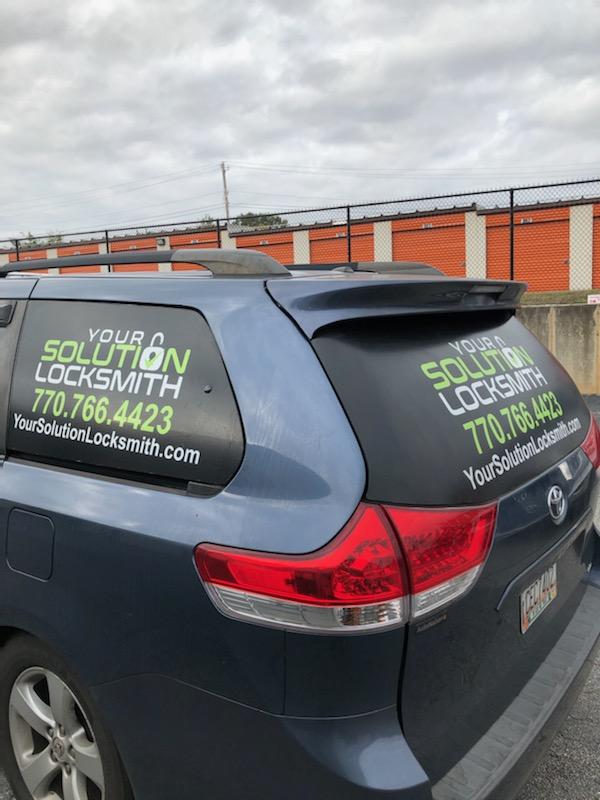 Locksmith Services around Snellville, GA
MENTION THIS WEBSITE AND SAVE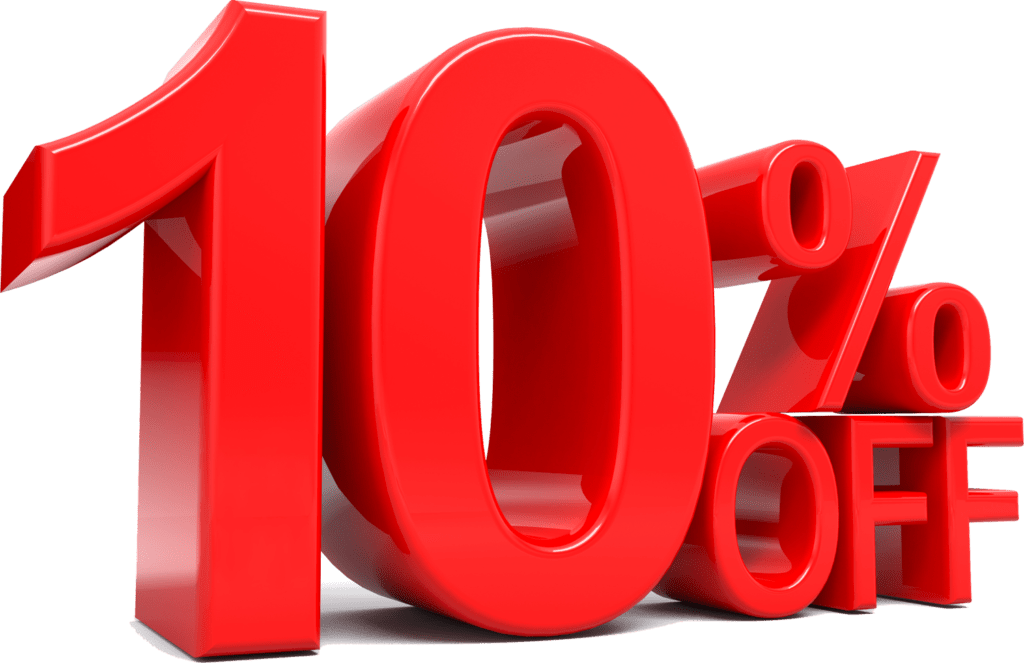 ALL MAJOR CREDIT & DEBIT CARDS ACCEPTED
CONTACT YOUR SOLUTION LOCKSMITH
Service From: 2099 Baywood Tree Ln Snellville, GA 30078